Founded in 2001, Arex Corporation started its business specializing in media relations and crisis communications consulting in Japan. We have worked with clients from a variety of business sectors, including IT, chemical, finance, airline and pharmaceutical industries.
To meet our clients' needs, we also offer a full range of communications services such as
Reputation Management
Marketing Communications
Crisis Communications and Issue Management
Media Training
Investor Relations Consulting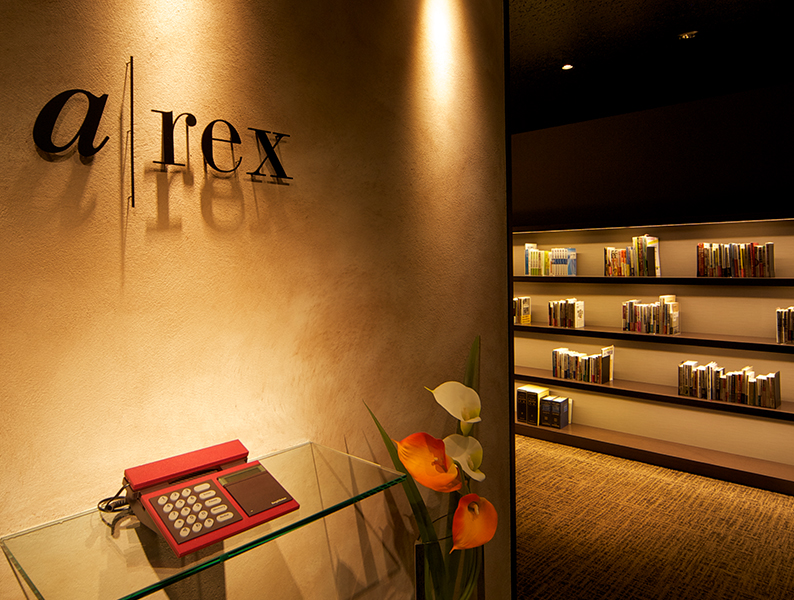 Our goal is to create, maintain and add value to our clients' brands by delivering creative communications solutions. The expertise of our staffs allows us to offer our clients localized and custom-tailored communications programs. As the public and media in Japan have become quickly and increasingly interested in corporate social responsibilities, whether you have access to professional knowledge about media management and crisis communications is critical for your success in Japan.
The name-"Arex"
The company name "Arex" is a combination of the following words:
a : ability, achievement
r : responsibility, reliability
ex : experience, exploration
These words express our motto. Arex is a group of public relations professionals who can answer our clients' needs and accomplish great PR projects together.