Investor Relations Consulting
For the purpose of "maintaining and improving corporate value", arex supports IR activities such as analyzing corporate value, developing corporate stories, IR tools and conducting IR activities for individual investors as well as providing investor targeting tools.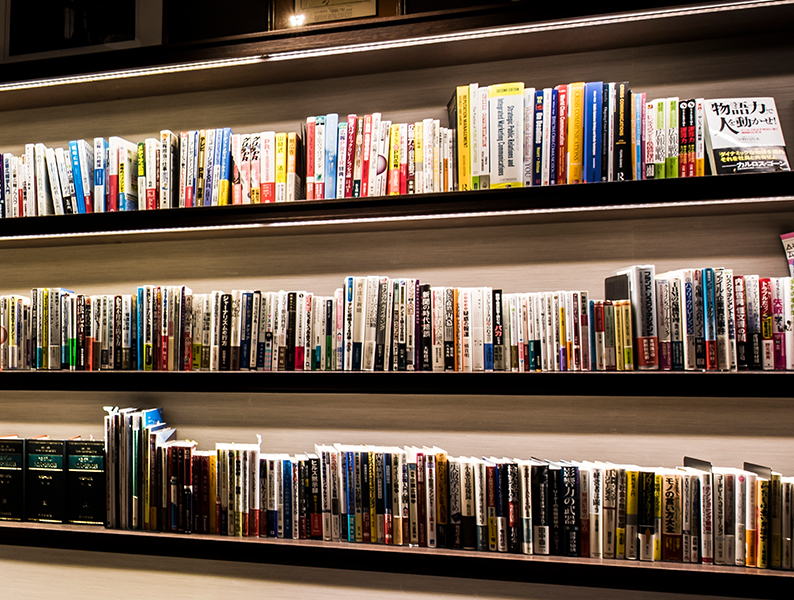 IR Consulting
Provide institutional investor marketing system including investor targeting services, assess shareholder's status and manage investor lists.
IR assessment (investigation and analysis of analysts)
Plan and review IR strategies including IR policies and annual IR program
Examine strategic messages for mid-term management plan (joint creation and last minute review)
Plan and conduct IR events including arranging briefing sessions, site visits and arrange small meetings
Develop documents for briefing sessions
Manage press conference, provide speech training for analysts' briefing sessions and prepare a list of anticipated Qs & As.
Create IR advertisement, legal notices and serve as an agency for running ads.
Top
Top