Corporate Communications Consulting
Arex designs programs for clients' internal communications, customer relations and media relations to develop the strategic corporate positioning. The following services are available.
- Corporate Communications Planning/Consulting
- Strategic PR Planning/Consulting
- Effective Media Relations: Unparalleled relationships with key journalists, arrangement of media appearance, negotiation with journalists of leading newspapers or business magazines and press club liaison, etc.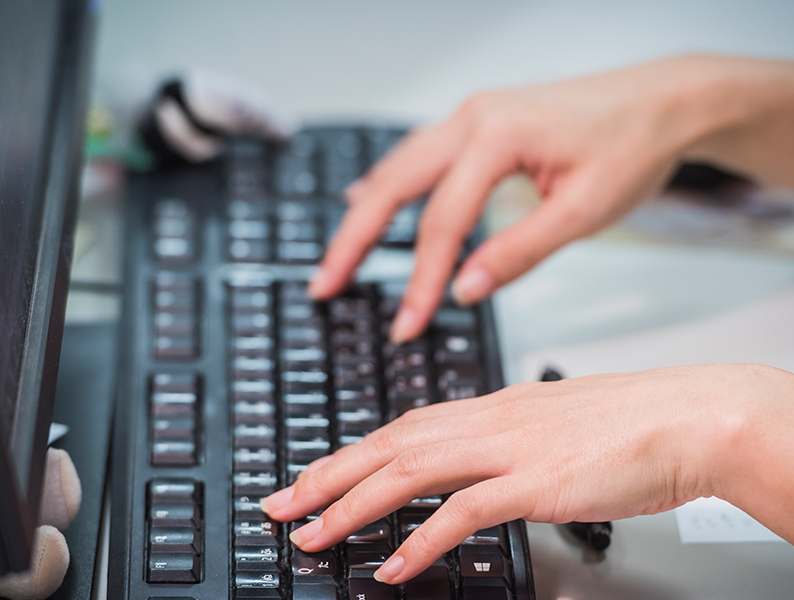 Marketing Communication Consulting
Based on the Japanese/world market trends, Arex develop strategies for marketing communications. We provide the following services for foreign companies in entering, and/or increasing presence in the competitive Japanese market.
- Promotional activities of the clients' products, services and others
- Consulting for clients to participate in exhibitions and events
- Corporate Brand Management
- Corporate Reputation Management
- Coordination of all stages of the production processes to publish brochures, booklets, and other marketing tools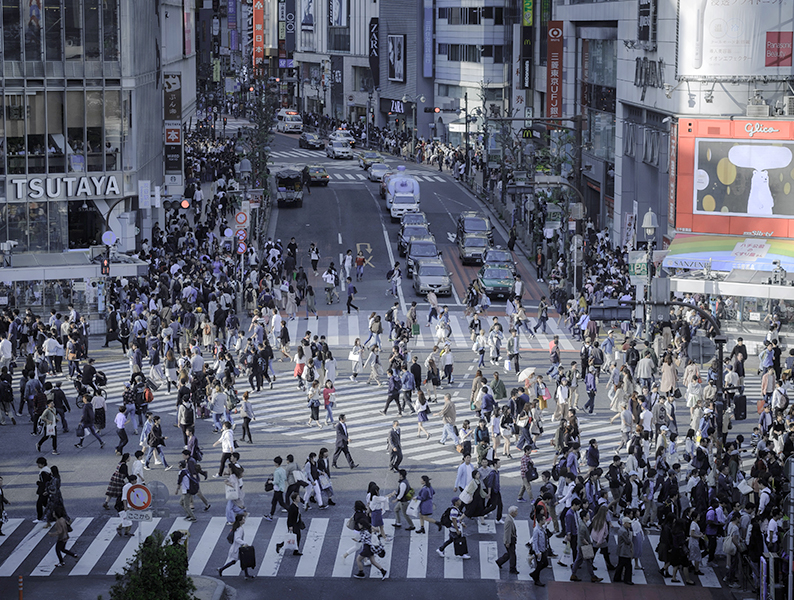 Communication Training
Arex provides a wide range of training programs for our client's executives and communication staff members on how to acquire effective communication skills such as
- Media Training: training for senior executives and public relations staff on how to communicate with the media effectively
- Communication Training and Presentation Training
- Training for spokesperson(s) how to relay the key messages to his/her target audiences