We aim to realize a healthy and just society.
Believing in the power of public relations, we contribute to creating a better society. We respond quickly and accurately to our client's communication challenges. We have a reputation for practical, concrete advice based on our industry-leading experience in crisis management and public relations support.
Company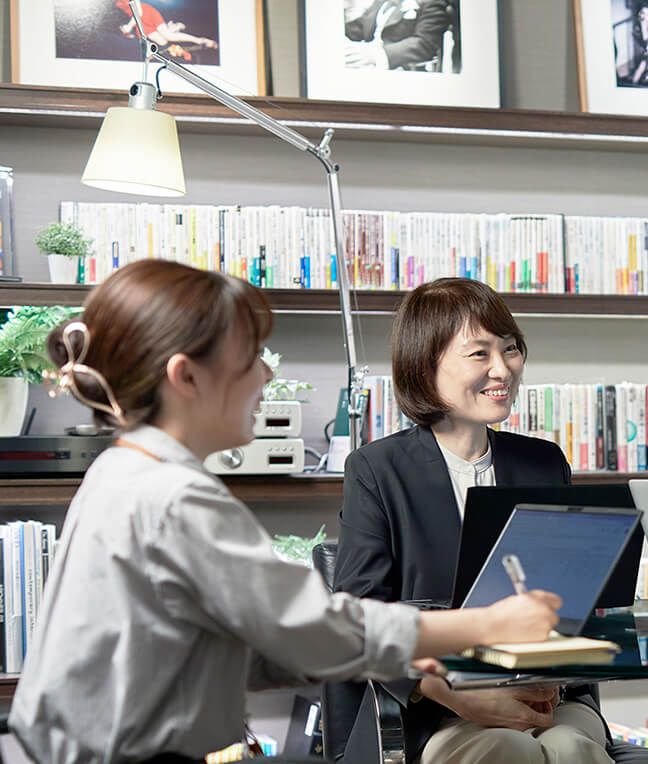 Our four primary services are reputation management, crisis public relations consulting, investor relations consulting, and media training.
Service