Contents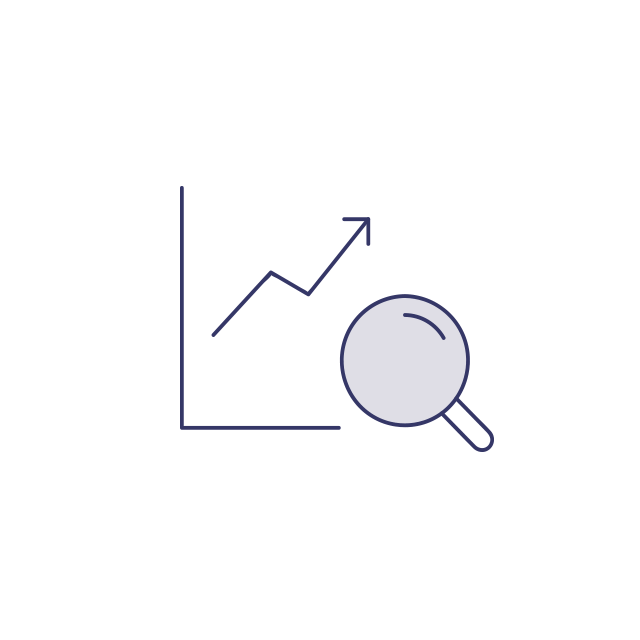 01

Branding

We identify issues based on corporate image evaluation, media analysis, and various surveys and formulate effective strategic measures, focusing on ESG indicators and other social values and setting goals. We contribute to resolving issues through implementing and supporting external and internal public relations initiatives. We have extensive experience in inner and B-to-B branding, where we instill the company's purpose, mission, and values, increasing employee empathy and loyalty.
Service List
Analysis of current PR activities, media audits, press analysis and evaluation, and problem identification
Mid- to long-term branding strategy development to enhance corporate value (anniversary, management strategy announcement, CI change, etc.)
Corporate message development
Media Relations (releases, press conferences, interview arrangements, etc.)
Leader Communications, Community Relations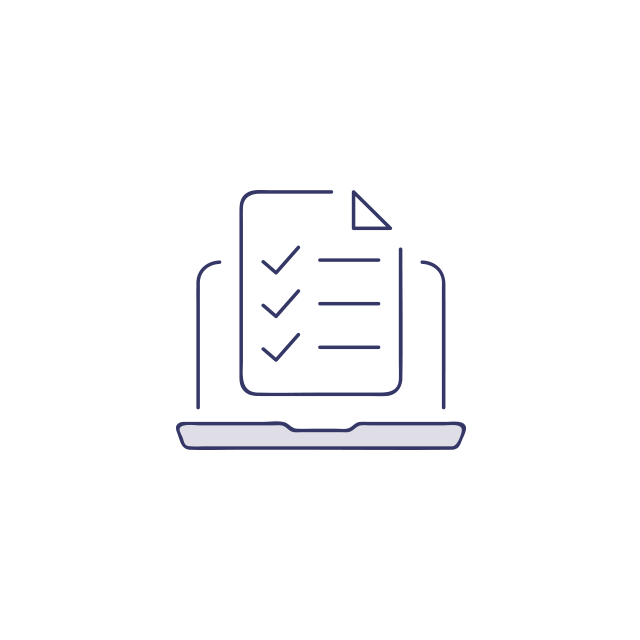 02

Corporate Communication

We form a "public relations team" that works with the people in charge at client companies to formulate corporate communications objectives and strategies for each stakeholder group, such as customers, potential customers, and employees, and to conduct communications activities that increase engagement. Utilizing our perspective and experience as a consulting firm, we grasp world trends and social issues and propose measures to achieve the goals of the public relations department effectively. In addition to developing mid- to long-term PR strategies and plans and promoting corporate philosophy and the SDGs, we also provide a wide range of support for day-to-day PR support, consultation on concerns, and training to enhance the skills of the PR department. We help you build strong trust with your stakeholders.
service list
Press analysis, media audits, corporate image evaluation, and issue identification
Formulation of annual and mid- to long-term PR strategies
Media Relations (releases, press conferences, interview arrangements, etc.)
Strategy formulation and implementation of communication measures to realize the SDGs
Internal communications planning and execution (internal newsletters, internal events, etc.)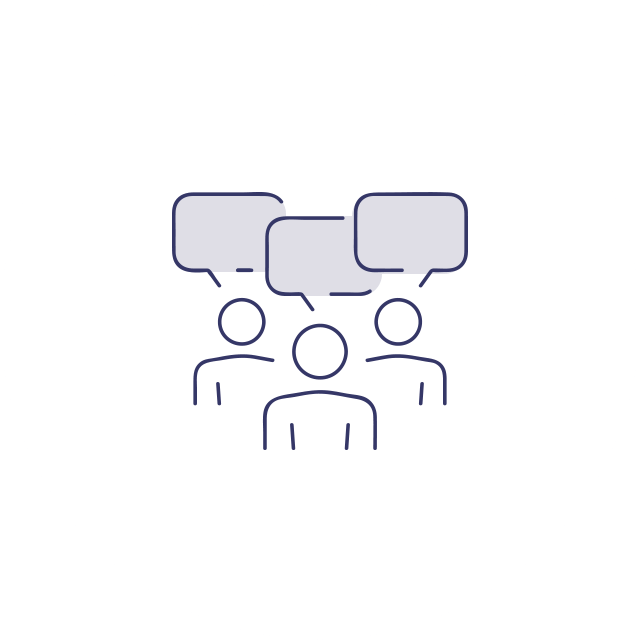 03

Marketing Communication

While there is a growing demand for digital PR such as SNS, it is essential to provide adequate information to both digital and existing mass media, and we propose effective PR communications that will resonate with consumers and move them toward purchasing behavior. We support strategic PR communications by discovering and designing stories that enhance the value of products and services and by utilizing existing mass media, which still has a powerful influence, and social media, which have a high diffusion power. Depending on your objectives, we also provide practical PR activities that draw consumer action through appropriate means, such as influencer marketing.
service list
Marketing and public relations strategy planning and strategy development
Media relations operations (releases, communication relations)
PR event planning/management (presentations, previews)
Social media monitoring
Marketing using influencers